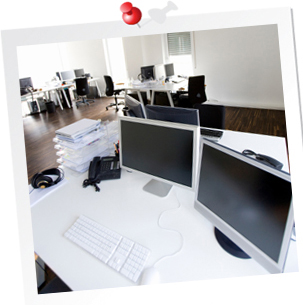 Cisco Support
We specialise in Cisco network engineering and support for small to medium sized companies. We are located in Takapuna on the North Shore of Auckland.
We are recognised by Cisco as a Premiere partner and are passionate about everything Cisco.
We offer a fully managed Cisco Support service so you don't need to employ specialist Cisco engineers in house. We brand our managed Cisco Support offering as help@ifm.
If you're in business and you've been searching for help with your Cisco network – call IFM on
+64 (9) 912 1932 or email us info@ifm.net.nz.
Amazon EC2 Web Services
Looking to make the move, but finding that there are so many options you can't make any progress?
IFM is also an Amazon partner, and we can get your project back on track to take advantage of the huge cost savings and flexibility that the Amazon cloud provides.

help@IFM is a fixed price monitored Cisco support solution.
Find out more >